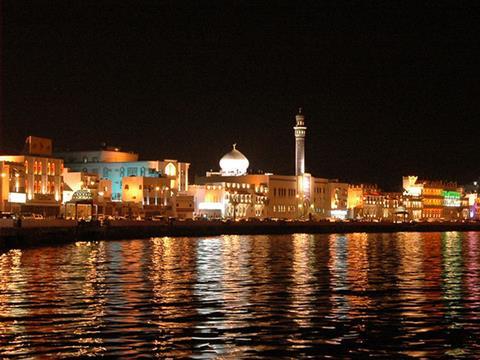 OMAN: A feasibility study for a light rail or metro network in Masqat is to be commissioned shortly, according to local press reports.
The Ministry of Transport & Communications and the Supreme Council for Planning are to develop proposals for a line which would provide an interchange with the planned main line rail network near Masqat International Airport, although the exact location is yet to be decided.
Indicative plans drawn up by the ministry envisage a 2 200 km national rail network, with connections to other Gulf Co-operation Council states.