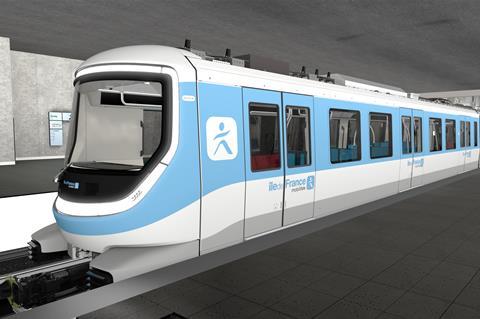 FRANCE: Automated metro project promoter Société du Grand Paris has awarded the Intencités15 consortium a design and build contract for civil works on the first section of the orbital Line 15 West, running from Pont de Sèvres on Line 15 South to La Défense.
The €2·7bn turnkey contract announced on July 13 covers 14 km of tunnels, 16 service buildings and five stations at Saint-Cloud, Rueil-Suresnes Mont-Valérien, Nanterre La Boule, Nanterre La Folie and La Défense.
The contract requires 20% of the work to be undertaken by local SMEs. More than 2 000 people will work on the project at the peak of construction, with 10% of the hours allocated to people on employment programmes.
The consortium said it has an 'ambitious' plan to reduce its environmental footprint, and would mostly use low-carbon and very-low-carbon concrete.
Opening is planned for the end of 2031.
Intencités15 consortium
VINCI Construction Grands Projets (leader), Chantiers Modernes Construction, Dodin Campenon Bernard, ETF, VINCI Energies (SDEL Infi), Razel-Bec, Fayat Energie Services, Ingérop, Artelia, JFS Architectes, Grimshaw, AREP Architectes, Archi 5 Prod and Philippe Gazeau Architecte