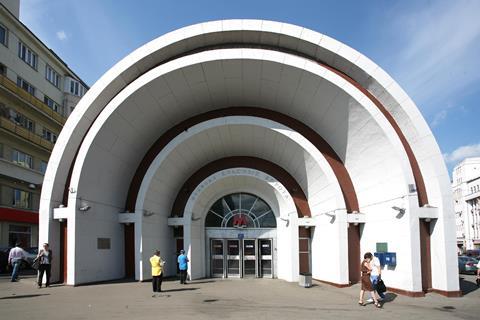 RUSSIA: Moscow Metro has shared some of the steps it has taken to fight against the spread of the coronavirus.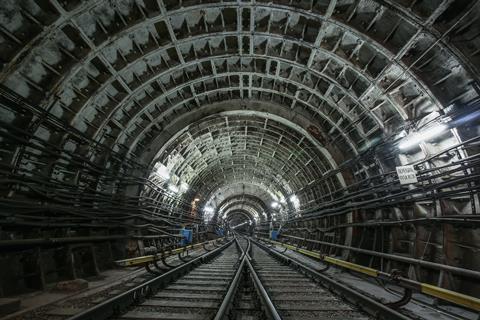 The operator said it had continued its record of running every say since the first section opened in May 1935, with the exception of one day in 1941.
'Even in the hardest times the Moscow Metro remained a safe and secure urban mode of transport', the operator said, 'and now, facing the Covid-19 outbreak it continues to operate at it full capacity.'
Efforts to tackle the pandemic include:
daily cleaning and disinfecting of areas totalling 900 000 m2;
disinfecting passenger zones and ventilation shafts with hot air;
all trains being wet-cleaned and disinfected with UV lamps before operation;
doubling the frequency with which train air filters are changed;
running tunnels being washed with a disinfecting agent;
cleaning handrails, turnstiles, entrance door handles and cash handling areas every 1½ to 2 h;
washing more than 1 600 ticket vending machines every hour;
using thermal imaging for the remote selective temperature measurement of passengers entering stations;
recommending that passengers use contactless payment options;
introducing a digital permit system for passengers.