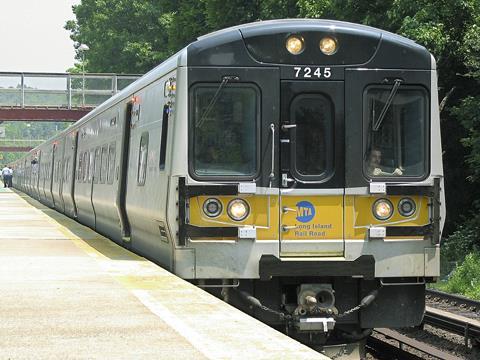 USA: New York MTA has selected Masabi to provide mobile ticketing for its Metro-North Railroad and Long Island Rail Road commuter rail businesses.
Masabi's JustRide technology, also used on the MBTA commuter network in Boston, allows purchase and validation of tickets, including season tickets, through smartphones. The back-end infrastructure enables secure payments, ticket management, passenger information provision, reporting and real-time analytics.
'This is a step forward as we look to use the latest technologies available to make fare payment at all our agencies easier, faster, and more convenient', said MTA Chairman & CEO Thomas Prendergast.