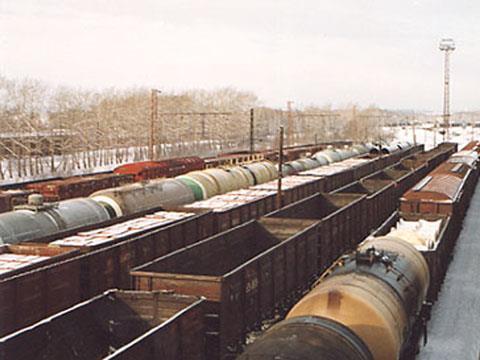 RUSSIA: Eurosib Transportation Systems announced on April 8 that it had completed the purchase of Magistral, which provides shunting services at Podporozhye in Leningrad oblast.
Active in the logistics market since 1992, Eurosib is now one of the 10 largest private rail operators in Russia. It serves the metals, mining, timber and chemicals industries, with traffic of more than 18 million tonnes in 2008.
Eurosib owns seven shunting locomotives and 11 700 wagons, and the acquisition of Magistral from Metsaliitto-Podporozhye will provide an opportunity to expand into branch line and private siding shunting activities.