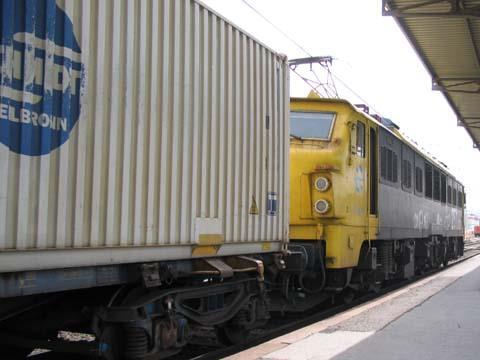 SPAIN: Infrastructure manager ADIF has awarded a joint venture of Alstom, Acciona and Comsa a €93·8m contract to upgrade the double-track 41 km Girona - Figueres route and convert one line to dual gauge.
Alstom's €40·4m share of the 16 month contract includes supplying Atlas 1000 ETCS Level 1 equipment and Smartlock interlockings controlled from Barcelona.
Acciona and Comsa will convert one of the two tracks to dual-gauge, enabling the line to be shared by Spanish 1 668 mm gauge and French 1 435 mm gauge trains between a freight terminal in Girona and the 44·4 km standard gauge line which is now under construction from Figueres to Perpignan in France.