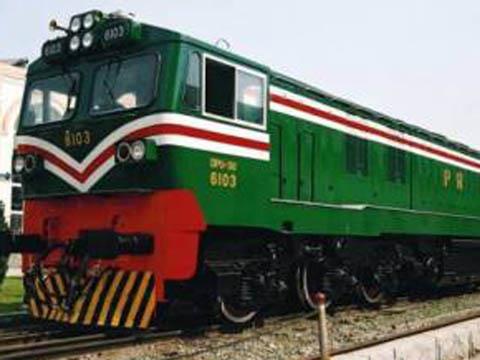 PAKISTAN: The national railway would be split into passenger, freight infrastructure and manufacturing businesses under a reform and privatisation strategy announced by the Cabinet Committee on Restructuring of Public Sector Enterprises in March.
Despite protests from opposition parties and unions, the government has committed to a draft timetable which covers a range of nationalised companies. The changes are expected to help the businesses through the current financial crisis and make them viable for privatisation under a PPP model.
Their existing boards will be dissolved, with replacements drawn mainly from the private sector and possibly internationally. The new Chairmen are due to be named by May 30, allowing them to take charge of developing the restructuring plans for approval by CCoR by August 31.
The concept of privatising PR through PPPs was approved in principle in February 2009. The Ministry of Railways subsequently invited expressions of interest for consultants to develop a PPP strategy with funding from the Asian Development Bank and technical assistance from the World Bank.
The aim is to encourage private sector participation in train operations, terminal management and property development. Other areas identified for PPPs include the locomotive, coach and sleeper factories and maintenance workshops.