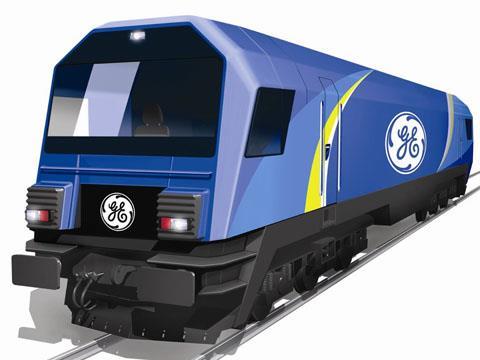 SWEDEN: An alliance to provide locomotive and rolling stock maintenance services in Europe was announced by GE Transportation and EuroMaint Rail on August 24.
As well as serving existing fleets, the alliance will provide a regional service network to support future orders for PowerHaul locomotives in Europe.
'Combining our locomotive and service technology expertise with EuroMaint Rail's rolling stock experience enables us to offer our customers the first pan -European service offering for all rolling stock types', said Jim Hilderhoff, General Manager of GE Transportation's Global Service business.
Owned by private equity company Ratos, Swedish firm EuroMaint Rail is an independent provider of maintenance services for rolling stock, including on-track plant. 'We bring our rolling stock maintenance network, component servicing expertise, spare parts logistics and experience in developing reliable maintenance solutions into a collaboration which I believe will show European customers the value of increased rolling stock availability, while strengthening both companies', said CEO Mats Önner.