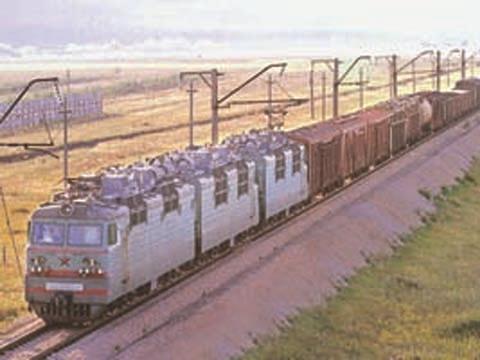 KAZAKHSTAN: State railway Kazakhstan Temir Zholy has announced plans to offer additional training to 10000 employees over the next eight years. The focus will be on effective management skills, key to bringing extensive modernisation of the country's railways to completion.
Modular courses, led by rail industry experts and tutors from leading colleges, will take place at KTZ's new training centre in Astana. There will also be 50 international internships on offer between September and November.
5000 staff will be expected to attend English language courses by 2020, with 260 starting this year at several locations around the country.