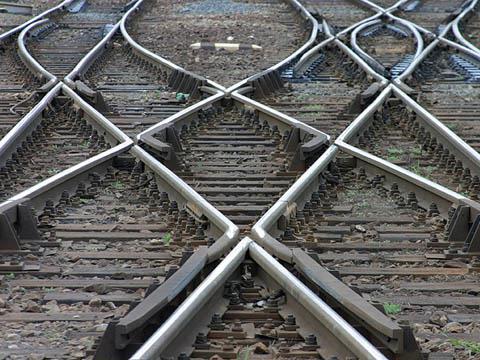 ARGENTINA: The federal government has taken delivery of the latest batch of second-hand stock from Spain.
Transport Secretary Ricardo Jaime said the 10 Class 319 diesel locomotives would be deployed on the Sarmiento and Roca commuter networks in Buenos Aires, and to haul long-distance services between Buenos Aires and Mar del Plata. Eight Class 593 DMUs will to be used to restore passenger services between Chichinales and Senillosa on the Bahía Blanca – Zapala route, and in Córdoba and Mendoza.
Three of six Class 2400 DMUs are for the Belgrano Sur commuter network, while Sefecha of Chaco province is to receive one; another is earmarked for the restoration of passenger services between Tucumán and Tafí Viejo, where work to build six stops is now underway. A similar scheme in the city of Salta, with seven stops between Cerrillos and Universidad Católica, is to receive the remaining unit.