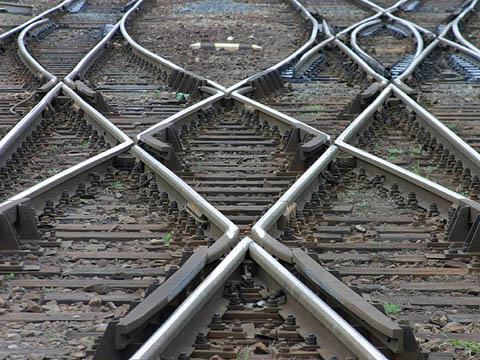 EUROPE: The proportion of women working in the rail industry across Europe remains broadly constant at 20%, according to a survey by the Community of European Railways and the European Transport Workers' Federation.
The survey of 24 companies in the rail industry in 19 countries is a follow-up to a previous study undertaken by CER, ETF and EIM in 2010. The results showed that while women's share of the overall railway workforce had remained broadly static over the four years, female staff are still under-represented in technical roles.
The proportion of women in engineering positions does vary by geography, the results suggested. On average, 11% of railway engineers in Italy, Luxembourg, France, Switzerland Austria, the Netherlands, Finland and Belgium are female. For the Czech Republic, Latvia, Bulgaria, Poland, Slovenia, Romania, Turkey, Serbia and Slovakia, this proportion rises to 40%.