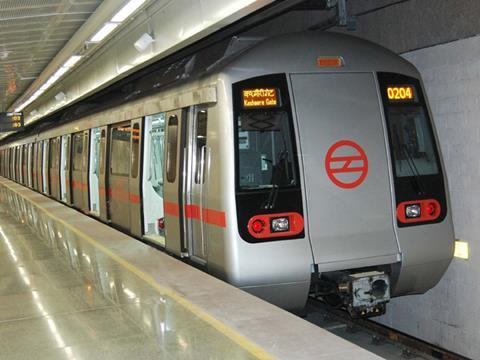 Delhi Metro Rail Corp Managing Director E Sreedharan has written to the Ministry of Human Resource Development to urge the introduction of post-graduate courses in 'metro technology' across the country. DMRC believes that specialist technical schools such as the Indian Institutes of Technology should provide courses in urban rail design for at least 50 students per year.
The European Railway Agency has awarded an €80000 contract to Lloyd's Register Rail Europe for delivery of bespoke training for accident investigators, including course material, websites, templates and pilot delivery of sessions relating to the investigation of safety management systems.
The Hogeschool Utrecht technical university is to launch a series of three- and four-year higher education courses with specific rail-related content, covering civil and electrical engineering, and railway construction. The courses will start in September 2012.
An accord was signed in Lille on November 16 to create the Fondation de Co-opération Scientifique Railenium, an alliance of 19 rail industry supply companies, eight local academic institutions and several regional authorities (RG 5.11 p47).