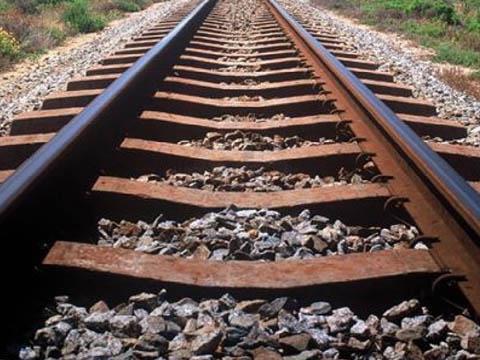 MOZAMBIQUE: The first train in more than two decades reached Moatize in the Tete province of western Mozambique on January 30.
The train was received by members of the provincial and district governments and a large crowd of local residents. Moatize District Administrator Adelino Andissene said that the rehabilitated Sena Line would bring many benefits to the province and its people. He said he was sure that people living along the line 'will know how to take advantage of this opportunity, by transporting their agricultural surpluses to the commercial centres'.
Paz Catruza, Director of Transport in the Tete province, added that the long-awaited revival of trains from Beira would accelerate the development of coal mines around Moatize, with mining scheduled to start by early 2011. The railway can now be used to transport the equipment needed by the two companies with mining concessions, Vale of Brazil and Riversdale of Australia.
Catruza also anticipated the resumption of passenger trains between Beira and Moatize in February, with fares expected to be 'much cheaper' than those offered by rival private bus operators.