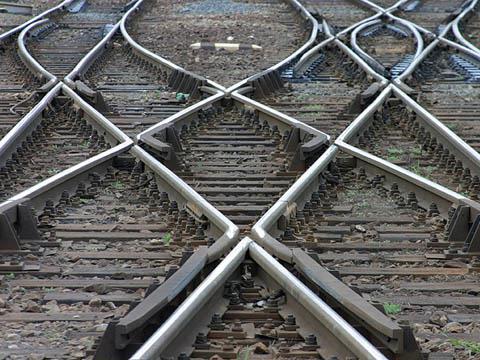 FRANCE: A transport research campus is being developed in Valenciennes under the Transalley project.
Described by the developers as a 'sustainable and innovative mobility cluster', Transalley is a research campus covering 34 ha with 180 000 m2 of office, laboratory and production space on site.
Transalley is located adjacent to the existing Mont Houy campus of Valenciennes University, and it is intended to bring together 'research and training centres, start-ups, established companies and institutions in the transport sector'.
The campus will be home to several existing railway research agencies in the Nord-Pas-de-Calais region, including Railenium, i-Trans and the railway industry association AIF. 'We intend to build on the success of i-Trans and other similar projects in recent years', explains Stéphane Meuric, Director-General of Transalley. He believes that developing a dedicated site where suppliers, academics and regulatory agencies can co-exist in close proximity would be a compelling proposition. 'We'd like to attract global corporations in the transport business to base their European operations here', Meuric says.
The first buildings were completed at the end of September last year, and construction work is expected to conclude by the end of 2015.