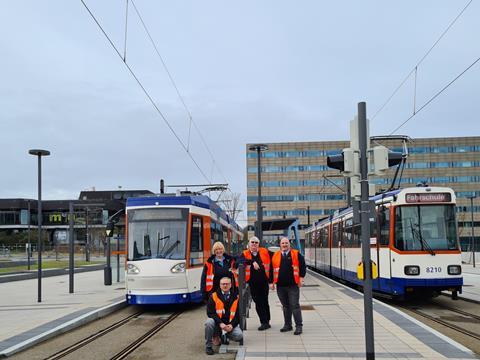 A 1·3 km two-stop tramway extension was opened linking Hochschulstadion and TU-Lichtwiese/Campus in Darmstadt opened on April 25. Construction began in late 2019 at cost of €28m split between the federal government and the Land of Hessen.
Mumbai Metropolitan Region Development Authority has awarded a joint venture of Medha Servo Drives and Malaysian company SMH Rail an US$85m contract to supply 10 four-car monorail trainsets within two years. The additional vehicles will enable services to be increased to run every 5 min.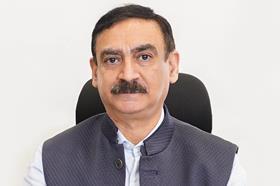 Vikas Kumar became Managing Director of Delhi Metro Rail Corp on April 1. He was previously been Operations Director, and worked for Indian Railways before joining DMRC in September 2004.
Hannover's Üstra has awarded Kiepe Electric to install collision warning systems on a further 50 TW3000 light rail vehicles.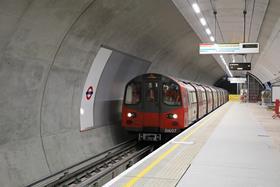 The first test trains have operated on the 2 km southbound running tunnel built for the Northern Line as part of work to increase capacity at London Underground's Bank station. Passenger services are planned to begin from mid-May, with users benefiting from a wider southbound Northern line platform, three new passageways and a spacious new concourse.
Plans to expand the Naumburg tramway have run into difficulties, after no consensus could be reached on the selection of one of three potential routes for completing a ring around the city centre.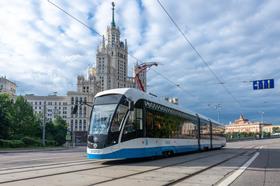 Moscow's Department of Transport has announced that the city is to take delivery of 20 three-section Vityaz-M trams from PK TS by mid-2022, taking its Vityaz-M fleet to 464 vehicles. The mayor has instructed that trams must be purchased from domestic manufacturers, with more than 480 single-section and three-section cars delivered in the past five years.
The Taiwanese city of Kaohsiung and Tokyo-based Odakyu Electric Railway Co have signed a memorandum of understanding to share information about mobility-as-a-service developments.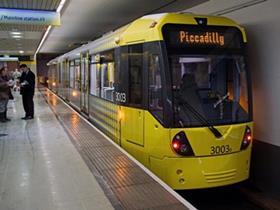 Transport for Greater Manchester has awarded Alstom Transport UK a £3·4m contract to provide stand-alone driver vigilance devices for its fleet of 147 M5000 trams. This was one of the recommendation in the Railway Accident Investigation Branch's report into the fatal London Trams derailment at Sandilands in Croydon in 2016.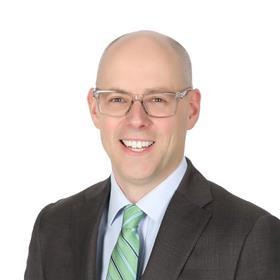 Richard W Andreski has been named President & CEO of Forth Worth commuter rail operator Trinity Metro with effect from June 20. He has been Bureau Chief for Public Transportation at the Connecticut Department of Transportation since 2015, and before that held a series of positions at NJ Transit where he began as a bus service planner.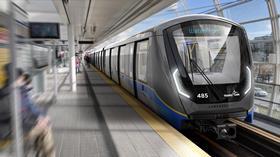 Michel Ladrak is to step down as President and General Manager of Vancouver SkyTrain metro and West Coast Express commuter rail operator BC Rapid Transit Co on June 10 to take up a role in Europe. Vice-President of Operations Mike Richard will become Interim President & General Manager while BCRTC's board looks for a permanent successor.