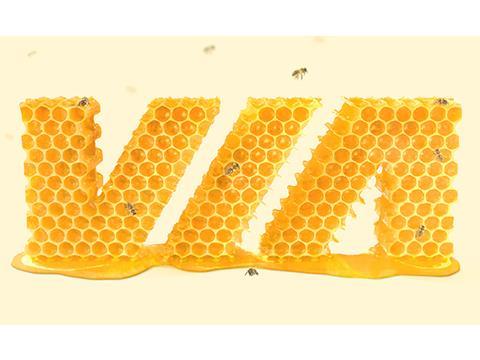 CANADA: VIA Rail is installing beehives on the rooftops of its stations in Vancouver, Winnipeg, Ottawa and Québec City in partnership with Alvéole, a company which combines beekeeping with education.
The national passenger operator hopes this will help to raise awareness among urban populations of the decline of bees and the impact it has on the environment.
Each station will be home to two hives hosting up to 100 000 bees. The combined output of all the hives is expected to be 800 pots of honey, 400 soap bars, 400 candles and 400 lip balms, which will be offered to charities.
'People of all ages and backgrounds transiting through Vancouver, Québec City, Ottawa and Winnipeg will benefit from education around bees, beekeeping, and issues related to industrial agriculture', said Alvéole co-founder Alex McLean.
'At the end of the season, we hope that the bees at these four stations will have fostered greater ecological awareness and put everyone on the right track for protecting our environment, as well as populations of pollinators from coast to coast. Plus, due to the fact that bees forage from the flora located within a 5 km radius of their hive, VIA Rail's bees will produce honey specific to the stations where they live, reflecting the unique ecosystems that make up each of the four Canadian municipalities.'