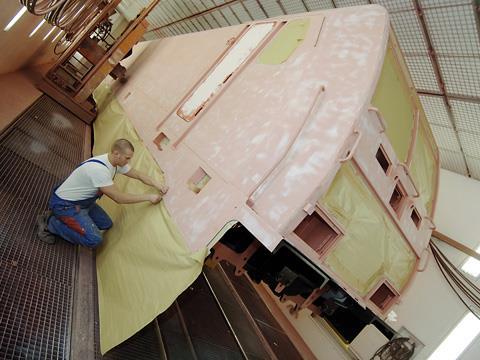 GERMANY: Deutsche Bahn has placed a firm order for Bombardier Transportation to supply a further 32 Class 146 Traxx electric locomotives for regional passenger services.
The €108m contract announced on August 16 an option on existing agreements. Delivery is planned for 2014, with the 160 km/h locomotives to be used with existing coaches and future double-deck stock.
Bombardier has now sold more than 1 550 Traxx locomotives in 16 countries.