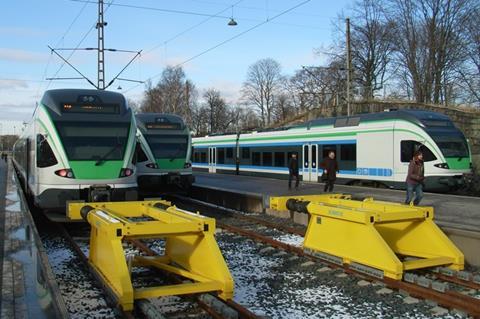 FINLAND: Helsinki regional transport authority HSL has named national incumbent VR as the winner of a contract to operate the capital's commuter rail services for 10 years from June 27 2021, with an option for a further three years.
The announcement on May 5 follows the first open tender for the operation of the services, which are currently provided by VR under a directly-awarded contract.
The contract covers more than 7 million train–km/year and 70 million passenger-journeys/year on the ring line serving the airport, on the main line as far as Kerava and the coastal line west to Siuntio.
UK-based transport group Go-Ahead had also bid, while Arriva, First Rail Holdings, MTR Nordic, SJ and Transdev had prequalified but did not bid.
The tenders were evaluated on the basis of price and quality, and performance measures will include punctuality, rolling stock cleanliness and customer surveys.
Cost saving
The contract is worth about €36m/year, with HSL estimating an overall cost saving compared to the current contract of 24% or €275m over 10 years.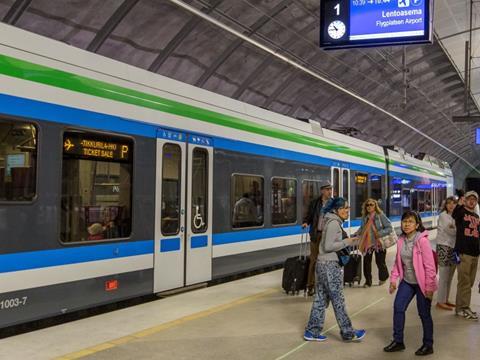 'This is especially important for us, especially now that the financial distress caused by the coronavirus will put a heavy strain on our economy for years to come', said HSL CEO Suvi Rihtniemi.
HSL will take greater responsibility for the level of services provided, with planned changes to include making passenger information more consistent with metro, tram and bus services.
VR said it had long experience of operating suburban traffic in northern conditions, and could offer customer-oriented service development and the utilisation of data and digital tools as part of its 'competitive, cost-effective and innovative offer'.
'We built our offer piece by piece, eliminating everything unnecessary and focusing on how we can further improve the quality of our services and guarantee an excellent customer experience', said VR Group President & CEO Rolf Jansson 'Our customer service model on trains and at stations will be renewed, our operations will become more data-oriented, we will adopt a new real-time situational picture and renew train cleaning operations'.
Utilising data in a new way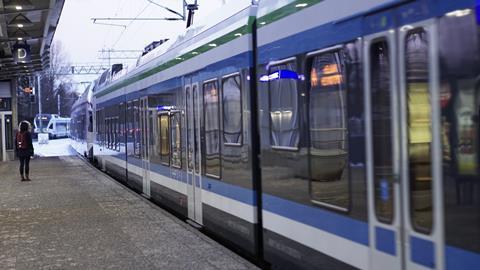 Services will be operated using the fleet of 81 Stadler Flirt Sm5 EMUs owned by regional not-for-profit leasing company Pääkaupunkiseudun Junakalusto.
The operator will be responsible for maintenance, which will continue to be undertaken by its VR FleetCare subsidiary with Stadler providing spares and specialist support.
Winning the contract 'proves our competitiveness in our own area in Europe', said VR FleetCare CEO Kimmo Soini, adding that it would meet quality and reliability requirements 'by utilising data in a new way', increasing the use of condition monitoring, and working with Stadler to benefit from its economy of scale.
A competitive European railway operator
Winning the Helsinki contract 'is very important for our business', said Jansson.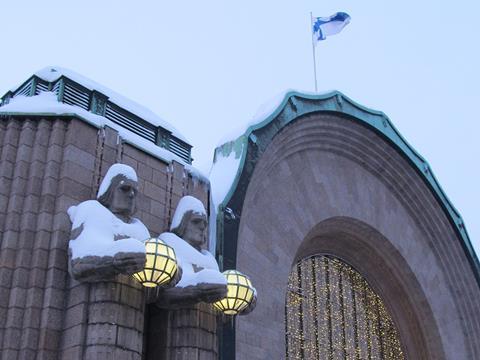 'We are committed to further developing the services together with HSL and to ensuring a more customer-oriented, punctual and smoother commuter train traffic while increasing the popularity of public transport.
'Winning also means that we have proven our place as a competitive European railway operator, and we will certainly continue to grow through tenders.'