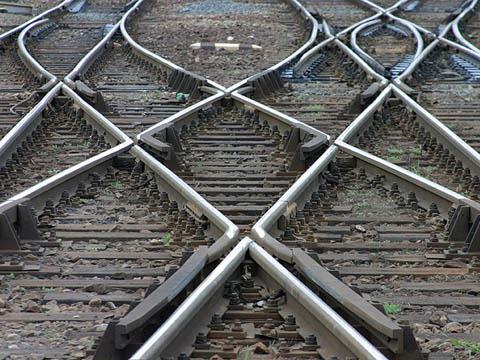 CZECH REPUBLIC: Praha urban transport authority Ropid has awarded private operator KŽC Doprava a 10-year contract to operate subsidised services on the 19 km suburban route S34 between Praha Masarykovo and Čakovice.
Although Ropid had announced plans for an open competition in January, the contract was awarded without tendering following the appointment of a new minster of transport. Other interested parties were Arriva Vlaky, Rail System and state operator ČD, which operates the other suburban services.
KŽC Doprava had launched a pilot operation on the line on October 1 2013 which ceased on February 28. Ropid paid KŽC a subsidy of KC84·26 per train-km which will now be reduced to KC76·56 per train-km, increasing by the rate of inflation.
The service will continue to be operated by a fleet of four Class 810 two-axle railcars, although the new contract requires the provision of partly low-floor vehicles and other improvements from the sixth year.