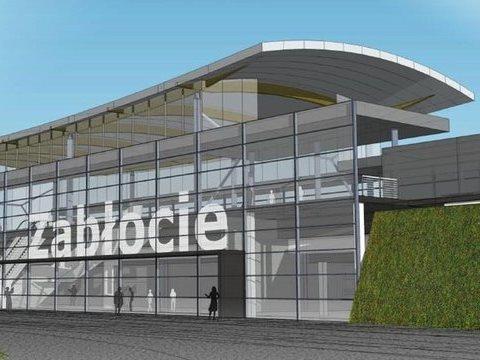 POLAND: Infrastructure manager PKP PLK announced on December 21 that it is to build a curve between Kraków Zabłocie and Kraków Krzemionki stations. According to PKP PLK, this will enable faster journeys between Kraków Główny and Zakopane, Skawina and Oświęcim.
The work is to be carried out for 258m złoty by a consortium led by Budimex and including Ferrovial Agroman. Curves 1·2 km and 1·4 km long are to be built linking the Kraków Główny – Medyka and Kraków Płaszów – Oświęcim lines. This will reduce journey times between Kraków and Zakopane by 12 to 15 min on inter-city trains and by 5 min on local trains.
Zabłocie and Krzemionki stations are to be rebuilt as part of the project, which also includes modernisation of infrastructure along the existing lines.