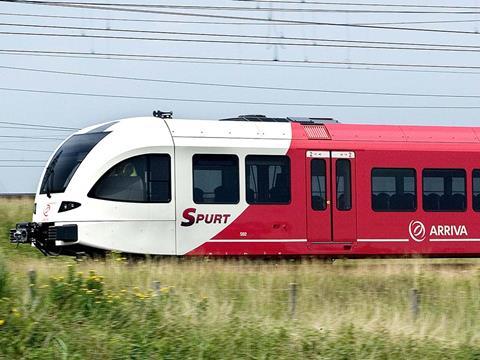 NETHERLANDS: The province of Zuid-Holland announced on January 10 that it had selected the Qbuzz subsidiary of FS Group's Busitalia business as preferred bidder for a contract which combines the operation of MerwedeLingelijn services on the Geldermalsen – Dordrecht route with the provision of local bus services.
EBS and incumbent had Arriva also submitted bids for the contract, which would see the province pay €23m a year for eight years from December 2018, with two options for extensions. Formal award is subject to a six-week standstill period.
The province said it had worked closely with municipalities and other partners to design a broad-based and future proof contract, adding that Qbuzz had proposed a number of improvements to services.