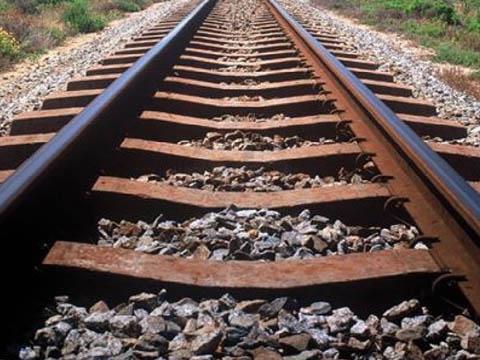 ANGOLA: Caminhos de Ferro de Luanda passenger and freight services returned to the city of Malanje after 18 years on January 13, following rehabilitation of the 424 km line from Luanda.
Passenger trains are scheduled to take 9 to 10 h with one stop at Ndalatando, and around 300 passengers reportedly travelled on the first public service, which Transport Minister Augusto da Silva Tomás watched depart from the capital.
Angola's three 1 067 mm gauge railways running inland from the coast were largely put out of action during the long-running civil war.
In 2005 Chinese contractors began an US$600m programme to rebuild the CFL line, supported by the China International Fund. The project included the provision of 27 stations, along with workshops and staff accommodation. The initial 190 km from Luanda to the branch terminus at Dondo reopened for freight traffic in July 2010, and a ceremony on December 27 marked completion of the rebuilding to Malanje.
Rehabilitation of the 756 km CFN line from Namibe to Menongue is underway for reopening later this year, with nine locomotives and 54 coaches to be delivered from China for use on the former Moçâmedes Railway.
A US$200m revival of the 1 344 km Benguela Railway linking Lobito to DR Congo is also expected to be completed this year, with China supplying eight locomotives, 66 coaches and 94 wagons.