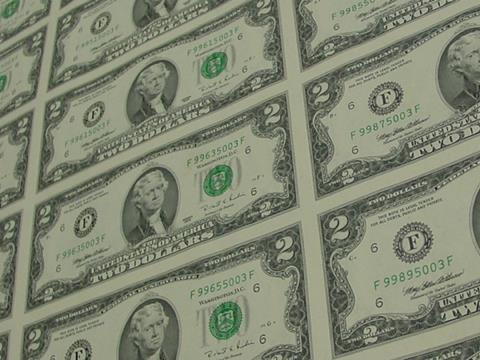 USA: Unable to obtain federal or state grants towards a new smart card fare collection system, Southeastern Pennsylvania Transport Authority plans to borrow $175m to pay for the equipment.
SEPTA has prequalified three suppliers - ACS Transport Solutions, Scheidt & Bachmann and Cubic Transportation Systems - and hopes to sign a contract by June. The loan would be repaid over 25 years.
The hardware is expected to cost $100m while the other $75m will pay for ancillary work such as computer and infrastructure upgrades.