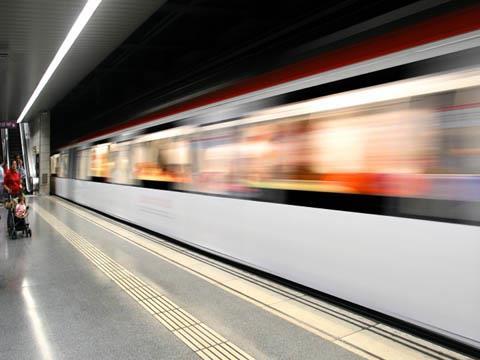 SPAIN: The use of face masks covering the nose and mouth became obligatory for passengers on all modes of public transport from May 4, including taxis, ferries and flights. Workers involved in providing these services are also obliged to wear masks, and must have access to disinfectants.
On forms of public transport where passengers are obliged to remain seated, the row of seats immediately behind the driver must not be occupied, and occupancy of the remainder of the seating must not exceed 50%. On vehicles where standees are permitted, only 50% of seating capacity can be used, and the density of standees must not exceed 2/m2.
The movement of passengers at major interchanges is being reconfigured so as to avoid conflicting flows and reduce the risk of Covid-19 infection, and attempts are being made to phase the opening hours of businesses to avoid commuting peaks.