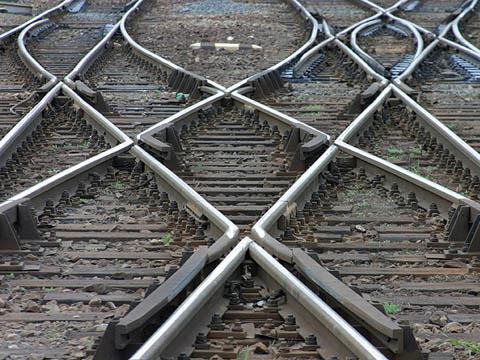 CAMEROON: Economy, Planning & Regional Development minister Emmanuel Nganou Djoumessi has announced details of a national railway master plan 'to provide Cameroon with a low-cost, integrated and efficient transport network'.
The programme was developed in partnership with South Korea firms Korpec and Chunsuk Engineering, and is to be followed by feasibility studies.
Under the plan, existing and proposed iron ore, nickel, cobalt, manganese, gold, diamond and bauxite mines could be linked to a new deep-sea port under construction at Lolabe-Kribi, 140 km south of Douala. There would be a rail connection to the oil export town of Limbe, and lines running inland to regional centres including Kumba, Mbanga, Nkongsamba, Bafoussam, Foumban and Bamenda. International links would connect the main port of Douala to northern Congo, Nigeria, and the landlocked Central African Republic and Chad.
The new lines would be designed for passenger train speeds up to 170 km/h and freight up to 90 km/h. Funding and operating options under consideration include PPP or build, operate and transfer models.
Cameroon's current rail network totals around 987 km of metre-gauge track.