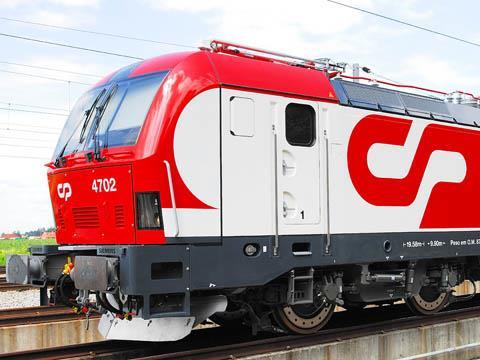 PORTUGAL: The cabinet approved plans to privatise the freight and rolling stock maintenance subsidiaries of national operator CP at a meeting on March 26. The government says that it is planning to sell up to 100% of the share capital of CP Carga and EMEF.
In both cases, the aim is to improve the competitive position, growth and efficiency of these companies, to the benefit of the rail sector and the national economy in general.
The majority of shares would be offered directly for sale to one or more investors from within Portugal or abroad, acting singly or in a consortium. This would aim to secure stable, long-term investment in both companies.
A separate public offering would be reserved for employees of CP Carga and EMEF. According to Secretary of State for Infrastructure, Transport & Communications Sérgio Monteiro, this would comprise 5% of the capital of each company.