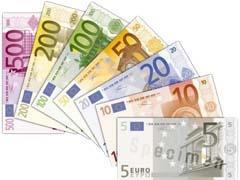 DR CONGO: A recovery plan to restore the financial and operational viability of national railway SNCC has been allocated 90% of the funding being made available under a World Bank-backed Multimodal Transport Project. The package is intended to rehabilitate infrastructure and ensure good governance to support economic integration and national unity.
SNCC provides the only connection to the outside world for many areas of the country. The World Bank agreed a US$255m grant on June 29, warning that its collapse would have 'incalculable consequences' for the economy, including the potential growth of the mining sector. The government is to provide a further US$373m for the SNCC Recovery Plan, and US$25m is coming from the World Bank's Private Sector Development & Competitiveness Project.
Funding has also been allocated for reforms in the state-owned waterway and aviation sectors.
'The mission of the Multimodal Transport Project is to stimulate economic growth and contribute to poverty reduction through targeted investments and reforms in the management of transport infrastructure and services', said Pierre Pozzo di Borgo, the project's task team leader.