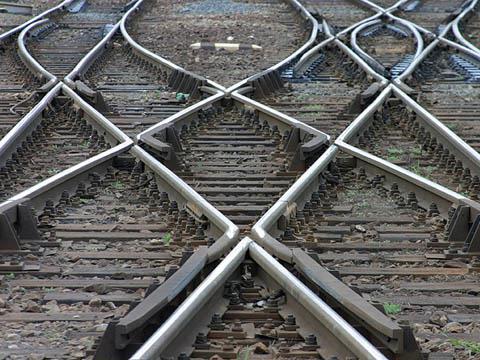 UK: Rail services in Northern Ireland look more secure after a ruling by the Northern Ireland Assembly to consolidate rather than shut down the 357 km network.
Following a report commissioned by Translink from A D Little, a task force convened by the Assembly carried out public consultation. Four scenarios were put forward: closure of all lines except Belfast - Dublin (in which Iarnród Éireann had expressed interest in the event of closure); expansion; meeting Little's recommendations; and consolidation of the current network.
Support was strongest for the consolidation option when it was put before the Assembly in September, and December 18's budget gave the railways £105m over three years. An initial sum of £20m has been allocated for 2001, but the Assembly is not permitted to fix funding for subsequent years, so the second tranche of £50m and the third year's £35m can only appear in the indicative budget for confirmation each December.
The Little report suggested £72m needed to be spent on rolling stock, and the initial £20m is to be spent organising the procurement of new stock. On January 9 NIR requested expressions of interest in the supply of 23 new trains. The company is also negotiating with leasing company Porterbrook for the purchase of eight former Gatwick Express MkII coaches and a generator van. A decision on buying or leasing new stock is expected this month once details have been received. £10m is to be spent on upgrading the Bangor line, and network-wide track relaying costs are expected to be £30m. Local firms are being invited to tender for the work, including sea defences.
The £16·5m reopening of the Bleach Green line was expected on February 25, reducing Belfast - Londonderry times by half an hour, but this has now been put back to early March. Belfast - Londonderry trains currently call at Lisburn and Antrim, but the rerouting will end this. NIR has commissioned an economic appraisal of the Antrim - Lisburn line, which will be mothballed because there is not enough stock to operate both routes. A more intensive bus service will be introduced on February 26, but NIR hopes to reopen the railway in the future.
The assembly also voted £3m for the development of integrated ticketing for the province's bus and train services.