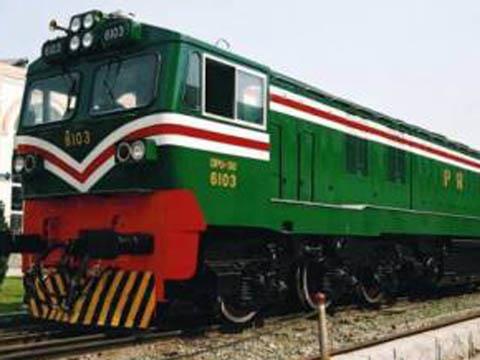 PAKISTAN: The Planning Commission published a paper in January proposing the 'unbundling' of Pakistan Railways, with the outsourcing of activities such as station management. Intermodal and suburban trains could be operated independently, and the Ministry of Railways is considering a plan for a Lahore - Karachi business train.
The Ministry of Finance's Infrastructure Project Development Facility has invited international expressions of interest in the operation of open access freight trains, with companies providing their own locomotives and wagons, and paying access charges for a pre-determined concession period.
Minster of Railways Ghulam Ahmed Bilour ruled out full privatisation in January, but emphasised the importance of PR receiving funds allocated under a Rs11·5bn rescue package which the cabinet agreed on December 30 but which had not yet been released.