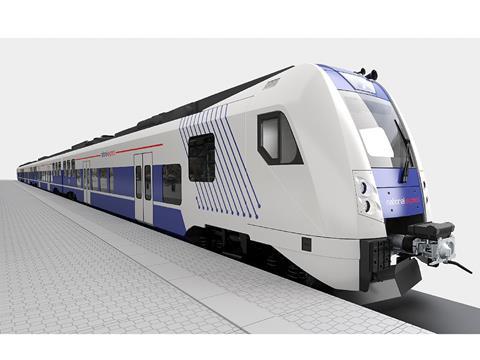 GERMANY: On April 28 the Südbayern procurement office of the Oberbayern regional authority cancelled the award of an operating contract for the S-Bahn Nürnberg suburban network to National Express Group.
Incumbent DB Regio lodged an appeal following the decision on February 2 by Bayern railway authority BEG to name National Express Rail GmbH as preferred bidder for two parallel 12-year contracts to operate Nürnberg S-Bahn services from December 2018.
According to local reports, DB Regio has informed its staff that it expects NEG to be completely excluded from any retendering process. The Sudbayern procurement office found that the documents and other evidential material supplied by NEG during the initial bidding process had not met the specified formats. It said its rejection of NEG had been made on 'formal and substantive grounds', but that the decision did not reflect on any aspect of the quality of NEG's bid.
In response, DB Regio said the procurement agency's assessment was a 'first stage victory'. However, both NEG and BEG have the right to respond to the annulment by appealing to the higher administrative court in München within 14 days.