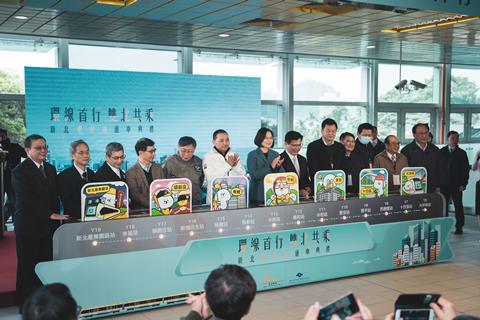 TAIWAN: The first section of Taipei Metro's fully automated Circular metro line is now in operation, serving the Daipinglin district in the south of the city.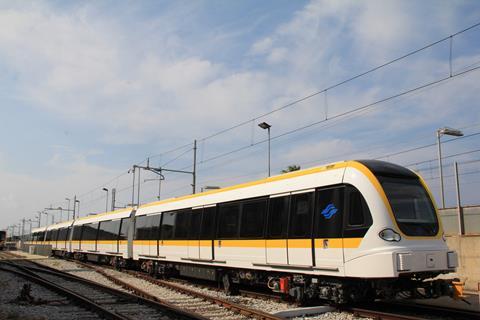 The 15·4 km route has been developed by Hitachi Rail as part of its first turnkey metro contract in East Asia. An initial 17 four-car aluminium trains have been supplied, each equipped with GoA 4 CBTC technology. The trains have a capacity for 650 passengers, and can travel at up to 80 km/h.
The Circular line currently has 14 stations and a depot. When completed, it will total 52 km in length, allowing commuters to travel directly from suburban Taipei to New Taipei City.