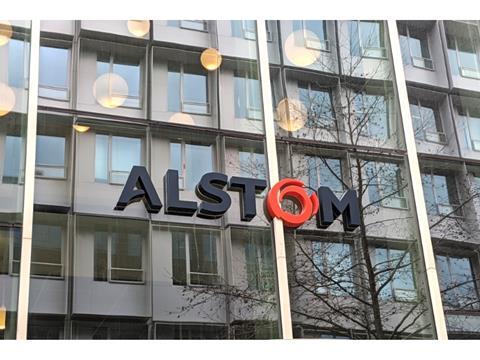 CANADA: The Earth District consortium of Ontario colleges and universities and Alstom have signed a memorandum of understanding covering learning, research and work opportunities in the transport sector.
This aims to help develop the talent needed to for sustainable transport projects such as railway electrification.
The consortium includes Centennial College, Fleming College, Ontario Tech University, Trent University and University of Toronto Scarborough.
The MoU covers co-operation on the hiring of interns and graduates; opportunities to use Alstom's global network of senior staff for rail-related lectures and student-led technical challenge initiatives; developing engineering courses with a rail specialisation; and opportunities for joint research and development.
The partnership will help prepare students for jobs in the 'high-demand rail and sustainable technology sectors', said Minister of Colleges & Universities Jill Dunlop on October 30. 'It is a true win-win as Alstom will have access to some of the brightest new talent coming out of our postsecondary sector to meet their workforce needs.'