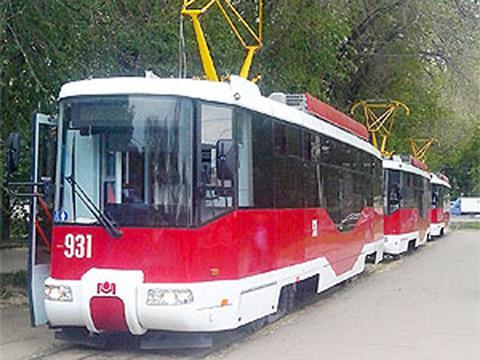 RUSSIA: The federal government has approved the allocation of a total of 384m roubles to eight regions for the purchase of trams and trolleybuses.
The funds come from the federal budget and are being disbursed as part of a programme to increase industrial competitiveness.
No details have been given about the number of vehicles to be procured, nor the split between trams and trolleybuses.
| | |
| --- | --- |
| Region | Subsidy m roubles |
| Tatarstan | 160 |
| Samara | 110 |
| Sverdlovsk | 70 |
| Saratov | 20 |
| Khabarovsk | 9 |
| St Petersburg | 7 |
| Karelia | 4 |
| Murmansk | 4 |