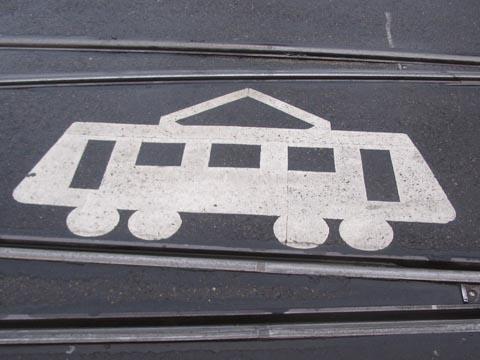 USA: A plan by Maricopa County Sheriff Joe Arpaio to use the new Metro light rail line to transport prisoners between Phoenix Sky Harbor International Airport and the city jail was abandoned after just two inmates had taken the trip. Arpaio claimed the airport refused to provide free parking for law enforcement, and the plan would save thousands of dollars parking fees.
However the airport said that was not true, and Metro officials protested on safety grounds, a contention Arpaio disputed. 'Utilising the light rail would have been a viable and safe alternative for transporting inmates, Arpaio said.
The airport then provided the sheriffs office with four free parking passes and Arpaio backed down. 'Since the city has been kind enough to issue free parking, we will go back to transporting inmates the way we used to, for now.