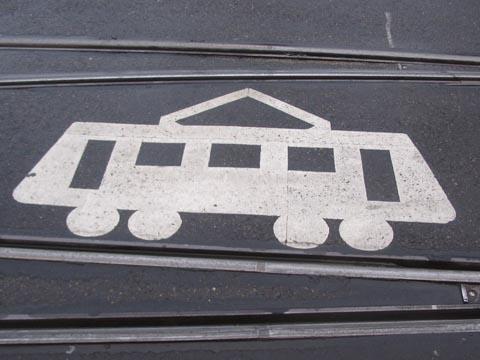 GEORGIA: The Mayor of Tbilisi Gigi Ugulava signed contracts with French consultancy Systra on December 17 covering studies for a proposed tram network and the development of an urban master plan as part of the city's railway bypass project.

The French government is financing the development of plans for a tramway. Systra is to undertake a year-long study for a 15 km line linking the city centre with the Saburtalo university district via Rustaveli and Chachavadze avenues. The Georgian authorities hope to open this initial route in 2014. Longer-term plans include further lines serving the airport and the densely populated northern areas of Digomi and Gldani.

On behalf of Georgian Railways the Mayor also signed a contract for a consortium of Atelier Parisien d'Urbanisme, Systra and local partner Spectrum to develop an EBRD-funded urban transport master plan as part of the Tbilisi railway bypass project. The 27 km line will enable train services to be diverted away from central Tbilisi, freeing 90 ha of railway land for redevelopment. Construction began in October, with the work being undertaken by China Railway 23rd Bureau Group and Khidmsheni with GR subsidiary Railway Construction as subcontractor.

Systra will develop infrastructure plans, including proposals to use the vacated rail corridor for a new boulevard which could include a tram line linking Mtskheta, the former Central station site, the airport, Rustavi and Gardabani. The study is due to be completed in September 2011.