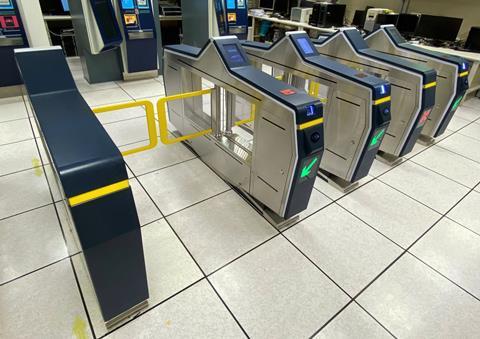 CHINA: MTR Corp is spending more than HK$1·3bn to upgrade Hong Kong's automatic fare collection systems as part of a long-term asset renewal plan.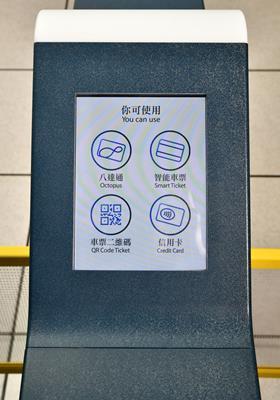 Work has begun to install more than 2 400 ticket gates being supplied by a joint venture of KML and Huaming. The flap-gate design is slimmer than the existing tripod turnstile gates, enabling the creation of wider walkways, and the software can support more e-payment options for local passengers and tourists.
Readers are also being added to enhance the functions of existing gates.
The new and upgraded gates will initially use the existing ticketing services including Octopus, Single Journey Ticket and QR codes, with contactless bank card ticketing to be added by the end of the year at the earliest.
'We look forward to seeing MTR ticketing service embarking on a new era with credit card payment added, making passenger journeys more convenient and efficient', said Jeny Yeung, Hong Kong Transport Services Director at MTR Corp, when work began to install the new gates began at Racecourse, Hang Hau and LOHAS Park on March 14.