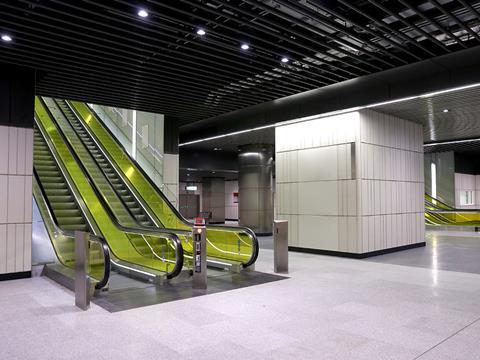 UK: Transport for London has awarded Atos company Worldline a contract to provide passenger information systems at 22 stations on the future Elizabeth Line route.
The four-year managed service contract announced on January 30 includes the installation and maintenance of information screens and the provision of a central content management system. Roll-out is scheduled from mid-2017.
This will display a broad range of information feeds including localised travel, news and assistance information, as well as 'richer content' such as video. Station staff will have the ability to provide localised messages at individual stations.
According to Worldline, passengers will benefit from a 'new level' of 'relevant and useful information in a clear and digestible format'.