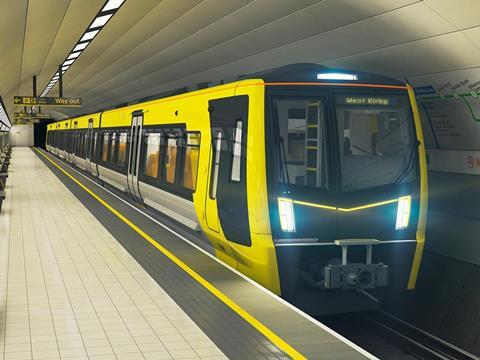 UK: Stadler has selected Teleste to supply a data transmission platform for the electric multiple-units that it is building for the Merseyrail network around Liverpool.
Teleste will supply an Ethernet network that will support remote content management and distribution for the passenger infotainment system, in addition to passenger counting and public address systems, as well as LED and LCD passenger information displays.
Teleste says that the CCTV streams carried over its transmission network will enable driver-only operation of the 52 EMUs, for which Merseytravel signed a contract last year.