GERMANY: Alstom has awarded Akasol a contract to supply battery systems for the series-built versions of its Coradia iLint hydrogen fuel cell multiple-unit which have been ordered by the Niedersachsen (14 units) and Rhein-Main (27) transport authorities.
The contract is valued 'in the low double-digit million euro range', Akasol said. It includes the supply of batteries along with associated heating and cooling equipment, cables and the underfloor box. Deliveries are scheduled to begin in the second half of 2020.
Each iLint will have two batteries with a total capacity of 220 kWh.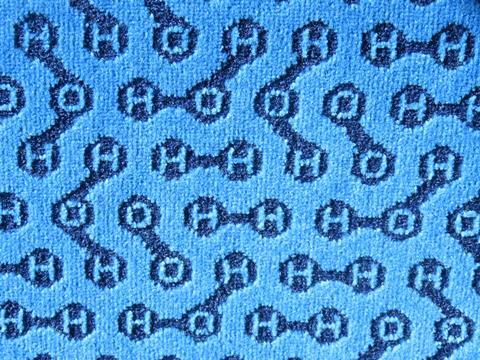 'The combination of hydrogen fuel cells and our intelligent high-performance battery enables continuous storage of the electrical energy generated by the fuel cells as well as dynamic absorption of the high electrical power which is regenerated when braking', said Akasol CEO Sven Schulz. 'The systems not only provide the power needed for propulsion but also supply power for on-board systems like lighting and air-conditioning'.
Schulz said he sees a large potential market for fuel cell technology, as almost 40% of the German network is not electrified, and in many areas the cost of installing and maintaining overhead equipment would not be commercially viable.
Akasol is also working with companies in Europe, the USA and Asia to apply its technology to battery-powered trains which would be charged while they are standing at a station.