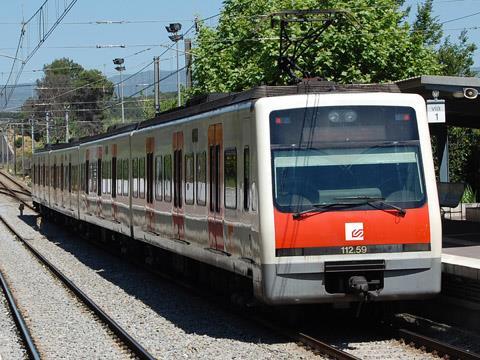 SPAIN: Catalan regional operator FGC examined the concept of the 'smart train' at a one-day conference in Barcelona last month.
Assisted by contributions from Comillas University in Madrid, Transport for London and Siemens, FGC used the 'smart train day' to examine a range of energy efficiency measures and learn about examples of best practice adopted internationally.
The objective of reducing energy consumption from rolling stock and managing infrastructure and power grids more sustainably was allied to a need to inform passengers and monitor user behaviour across urban rail networks. Tailoring network capacity to demand in real time, and communicating this approach through social and digital media to the customer directly, were among the sustainability strategies discussed.
FGC President Enric Ticó told attendees that he hoped the operator could adopt many of the techniques raised during the day to ensure it becomes 'a model of smart experience exchange' in the rail industry.