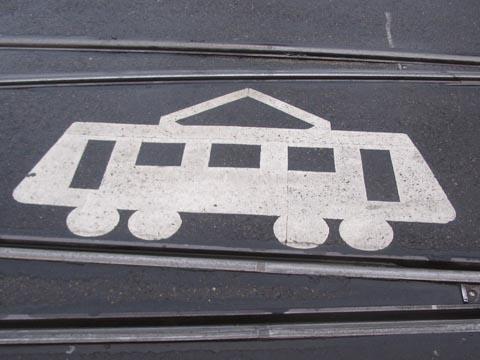 KAZAKHSTAN: In an attempt to reduce the problem of discarded tickets around tram stops, and attract more riders, Pavlodar Tramways has launched a 'lucky ticket' lottery.
Passengers are being encouraged to keep their tickets in order to check the numbers against a list of winning tickets to be published in the local press and posted on the trams every month.
Prizes on offer include cash and household appliances.