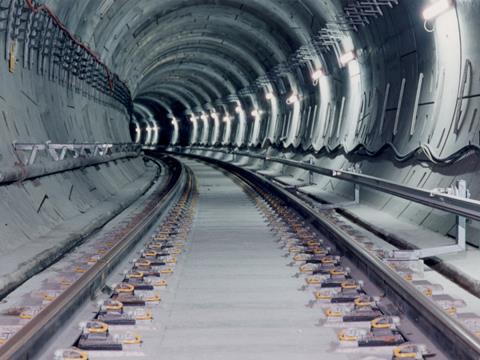 SINGAPORE: 'Incentives for Singapore's Commuters' has been launched by Land Transport Authority as part of a programme to examine methods for spreading peak travel demand.
Metro commuters participating in the Insinc study are awarded credits proportional to the distance they travel, with the credits entered into a lottery with cash prizes. Triple credit, and thus a greater chance of winning, is awarded for travel during the hours before or after the 07.30 to 08.30 peak period.
The concept is designed around rewarding off-peak travel rather than discouraging peak travel, and was first trialled on a corporate bus network in Bangalore. It is based on the behavioural economics which suggest people will make small changes for the low-stake chance of a prize, particularly when they frequently hear of other users winning.
The Singapore version of the scheme has been developed by National University of Singapore and Stanford University and was launched on December 15.
It operates in conjunction with metro operator SMRT's Early Travel Discount scheme, which reduces fares by up to S$0·30 for weekday journeys before 07.45.