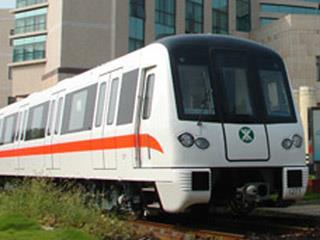 CHINA: The international public transport association UITP announced on August 17 that it is opening a liaison office in Shenzhen. The organisation aims to grow its presence in China, with the support of metro operator Shenzhen Metro Group Co.
UITP says that, in addition to helping it to expand its membership base, the new office will better address the specific needs of UITP members in mainland China. The office's activities will include membership relations, dissemination of Chinese public transport experience into the international community and the development of activities responding to local needs.
Noting the fast growth of urbanisation and urban rail networks in China, UITP reports that four of the world's 10 busiest metros are in China, with Beijing alone seeing a 39% increase in ridership between 2012 and 2014.