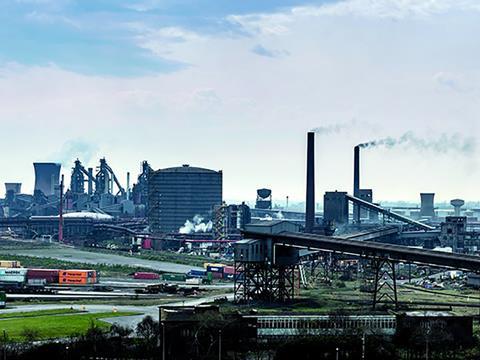 UK: British Steel has announced that the Official Receiver is holding discussions with a Chinese bidder which is interested in purchasing the whole of the business in a strategic acquisition which would support the development of its operations outside of China.
The potential bidder began visits to the British Steel's Scunthorpe site on October 28, with detailed due diligence meetings and tours of the steelmaking operations. On November 5 British Steel said the due diligence process was designed to facilitate completion 'within the shortest timeframe'.
The Official Receiver had named Turkey's Ataer Holdings as preferred bidder for British Steel on August 16, triggering two months of exclusive talks. This period ended on October 24 without an agreement being reached, but discussions are continuing.
On October 23 the Official Receiver confirmed that 'discussions with other parties who have expressed continued and renewed interest in acquiring the whole British Steel business', would now be possible. Diligence teams were expected to visit the company's sites over the coming weeks. 'Meanwhile Ataer remain very much interested in acquiring the business and we remain in detailed discussions with them to conclude a sale', the Official Receiver said.