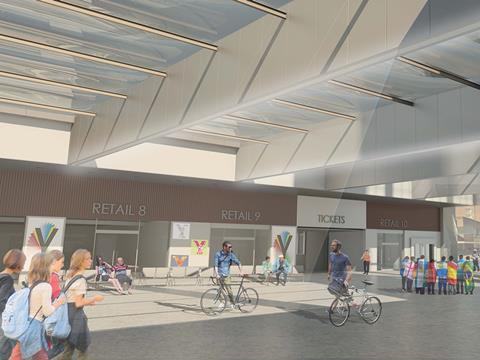 UK: Systra announced the acquisition of British Steel's TSP Projects subsidiary on August 30. The international transport consultancy said this would double its presence in the UK, with TSP Projects' extensive experience of civils, electrification and track works complementing its existing UK rail engineering services and providing it with an opportunity to become a UK market leader.
'This acquisition is a game-changer for our UK & Ireland business, placing us among the leading UK consulting engineering firms', said Systra CEO Pascal Mercier. 'This is a good fit between two like-minded companies with a shared commitment to excellence, safety and innovation.'
Systra said it was committed to driving TSP Projects' expansion in sectors outside transport, including energy from waste, modular construction and security.
TSP Projects CEO Craig Scott said that 'after a number of years of uncertainty under a variety of owners', Systra would provide 'a stable and long-term home which will present great opportunities'.
TSP has an annual turnover of £35m and employs more than 400 people at five offices in York, Manchester, Birmingham, Reading and Bristol. Its current projects include roof and concourse works at Leeds station, redevelopment of Gatwick Airport station, the Transpennine Route Upgrade and the East Coast Power Supply Upgrade.
The High Court had ordered British Steel into compulsory liquidation on May 22. The Official Receiver said Systra's acquisition of wholly-owned subsidiary TSP was a solvent sale, the subsidiary was not in any insolvency proceedings and remained liable to continue to support its pension scheme.
The deal has no impact on the proposed sale of the remaining British Steel group, and exclusive talks are continuing with the preferred buyer Ataer Holdings.