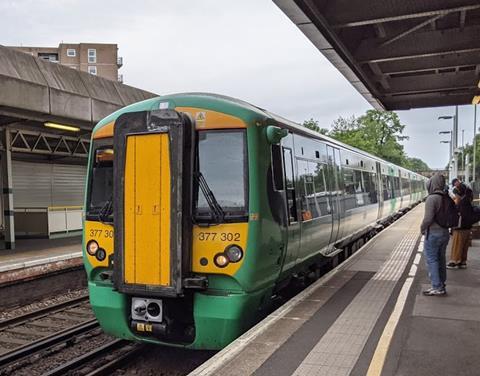 UK: The Department for Transport has awarded incumbent Govia Thameslink Railway a National Rail Contract to continue operating Thameslink, Southern and Great Northern passenger services from April 1 2022 until at least April 1 2025, with up to a further three years at the Secretary of State's discretion.
The Govia joint venture of Go-Ahead (65%) and Keolis (35%) has operated the services since 2014, and the NRC will serve as a bridge to the future Passenger Services Contracts which are to be let and managed by Great British Railways.
Management contract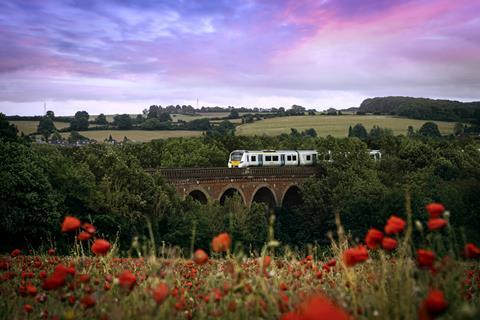 Like the current Emergency Recovery Measures Agreement contract which it will replace, the NRC announced on March 25 is a management contract which has extremely limited exposure to changes in passenger demand and no substantial cost risk to GTR.
The NRC will see GTR earn a fixed management fee of £8·8m/year, equivalent to a margin of 0·5% of its cost base, with an additional performance fee of up to £22·9m/year, equivalent to an additional 1·35% margin. The contract also allows for individual project fees to be earned by GTR on the delivery of additional initiatives as directed by DfT.
Getting people back to rail
GTR manages 235 stations in London and the southeast, employs 7 400 people and carried 349 million passenger journeys/year before the Covid-19 pandemic.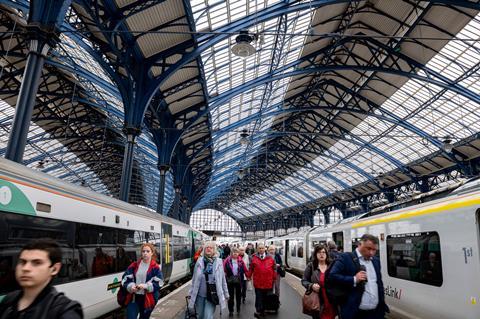 During the NRC period, GTR will focus on encouraging more people to return to rail. There will be dedicated funds for station enhancements, customer and community led projects, and projects to increase accessibility.
'A top priority is to build passenger numbers back', said Go-Ahead CEO Christian Schreyer. 'Go-Ahead will bring commercial acumen and international experience to bear in encouraging people back to the railways.'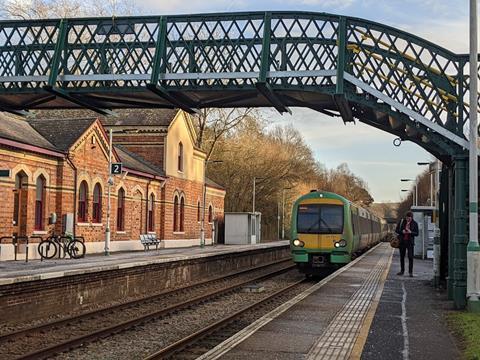 GTR will work towards phasing out the diesel fleet currently used on its two non-electrified routes by 2035, although the way of achieving this has still to be agreed. It will also be introducing 'zero emission ancillary vehicles' — electric or hybrid road vehicles for maintenance and support teams — in the next 12 months.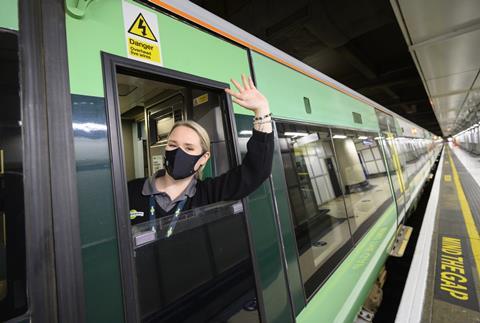 GTR will increase apprenticeship opportunities, aiming for 2·5% of its workforce to be new apprenticeship starts, and will set targets to increase female and ethnic minority representation amongst both train driver recruits and in engineering/technical apprenticeships.