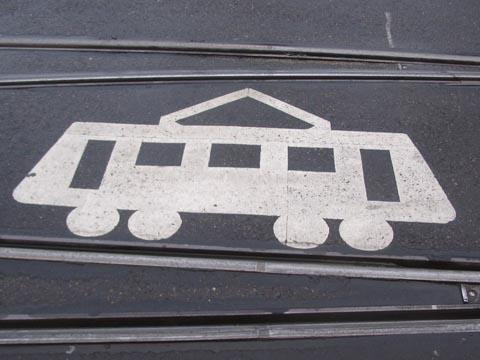 USA: A full-funding grant agreement for the 5·1 km University Link light rail extension in Seattle was signed by Sound Transit and the Federal Transit Administration on January 15. This provides federal funding to cover 40% of the $1·9bn cost, conditional on a $127m increase in the contingency reserve to reflect the difficult tunnelling conditions.
The extension will start in the city centre at the end of the short Pine Street tunnel and run to the University of Washington with one intermediate station on Capitol Hill. Preliminary work is underway but revenue service is not expected to begin until 2016.
Last November, voters in Seattle approved another round of light rail expansion that will extend the tracks north from the University District to Lynnwood and south to Federal Way by 2023. A separate route will connect Seattle to Redmond by 2021.