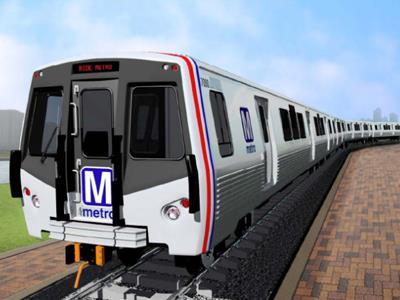 USA: Washington Metropolitan Area Transit Authority has ordered 100 Series 7000 metro cars from Kawasaki Heavy Industries, it was announced on May 16. The ¥18bn order follows an order for 428 cars in 2010.
The contract specifies delivery by 2018, by which time Kawasaki-manufactured vehicles will make up the majority of WMATA's fleet.
The stainless steel Series 7000 cars are 23 m long and 3 100 mm wide. They will be assembled in Nebraska.