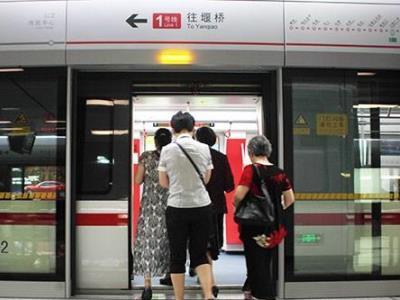 CHINA: The first metro line in Wuxi started trial operation on May 26, ahead of an official opening in late June.
The 29 km Line 1 runs from Yanqiao to Changguangxi with 22 intermediate stations, including the main line station. Most of the route is underground, with only 7 km on an elevated alignment. CSR Zhuzhou has supplied 23 six-car trainsets.
Line 2 is scheduled to open in December. It too will be mostly underground, with 6·5 km on an elevated alignment out of a total length of 26·5 km; the route will have 22 stations.