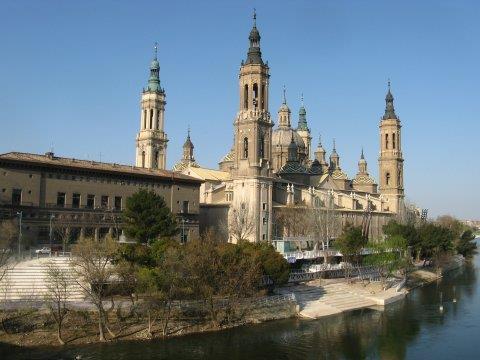 SPAIN: The municipality of Zaragoza announced on June 10 that it had selected the Traza consortium of Tuzsa, CAF, FCC Construcción, Acciona, Ibercaja and Concessia as its preferred partner to build Line 1 of the city's light rail network. By the end of June it was hoped to form the public-private company that will be responsible for building and operating the 12·8 km route with 25 stops from Parque Goya to Valdespartera over a period of 35 years.
The private sector will have an 80% stake in the new company. Total project cost is €400m, including €202m for civil works and €82m for rolling stock, with the private partners providing 47·5%, the public-private venture 20% and the municipality and the Aragón regional government providing 32·5%.
Construction was expected to start in the second half of August, with the aim of opening the first section between Valdespartera and Gran Vía by end of June 2011. The remaining infrastructure from Gran Vía to Parque Goya is due to enter service during the second half of 2013.
CAF will be supplying a fleet of 21 Urbos III low-floor trams from its Zaragoza plant, each 33 m long vehicle accomodating 200 passengers with seats for 54. They will be equipped with regenerative braking and the ACR energy-storage system for catenary-free operation between the Gran Vía and Murallas stops in the city centre.